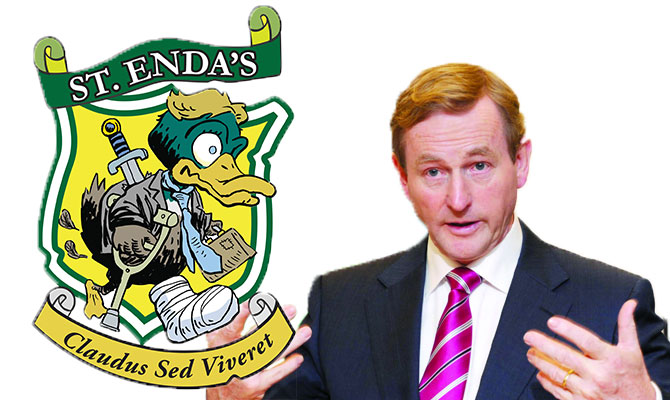 A Message from the Principal: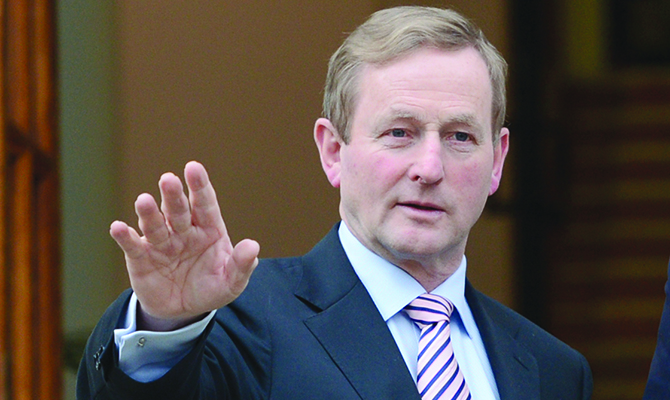 Another Easter is almost upon us and, as the immortal saying has it, there's a grand stretch in the evenings. But of course, that's not all there's been a grand stretch in over the past few weeks.
You may recall that as recently as mid-March, my days as principal seemed numbered. Well, they're still numbered, of course. But as of now, nobody can say what that number is any more: not even our maths teacher, Mr Noonan.
I'm in for the short-to-medium haul, at least. And if it turns into the long haul – what with all those potential crises facing the school over the coming months – I remain willing to postpone the joys of retirement indefinitely.
But daylight hours and the twilight of my career aside, other things have been expanding lately too. My global popularity, for example. When last I checked, the number of "hits" for my Washington speech video had topped an incredible 50 million
To put this in perspective, it's many multiples of the number of breathalyser tests the gardaí were pretending to have carried out. And that was the biggest figure anyone in the depot could think of, obviously.
As for merely "going viral", as some people still claim my speech did, I refer you to Miss Mulherin's raunchy dance video (see below), which I think has racked up a modest 10,000 or so views so far on Facebook.
In virus terms, that's a fairly localised outbreak: the World Health Organisation wouldn't be too worried. But 50 million hits is more of a global pandemic – a bit like the Spanish Flu of 1918. And the impressive thing is that, in contrast with Miss Mulherin, I did it without getting any of my kit off.
So by all means, let the young pretenders continue their marathon auditions to replace me as principal, eventually. For the moment, I'm still top of the hit parade. Let's just hope that, in their attempts to go viral, Mr Varadkar and Mr Coveney can come up with anything even half as catchy as me
Charity Sleep-out for Simon (& Leo) Community Extended
The school would like to extend its best wishes to Mr Coveney and Mr Varadkar, who have had their recent fund-raising initiatives extended indefinitely due to unforeseen circumstances.
As you know, last month, Mr Coveney began what he thought would be a three- or four-week stake-out to raise money and support for the Simon Community, a charity that helps Cork people with special needs.
Meanwhile, Mr Varadkar launched a similar exercise on behalf of the Leo Community, a Dublin-based equivalent. Both expected their efforts to be over by Easter. But a change in circumstances means they may now be out in the cold until early summer at least, and possibly beyond.
The school assures them of all the support they need as they continue to suffer for a good cause. Principal Kenny has promised to visit both soon, bringing extra blankets and hot water bottles, "in case they're still there next winter".
Misunderstanding over X-rated videos – School apologises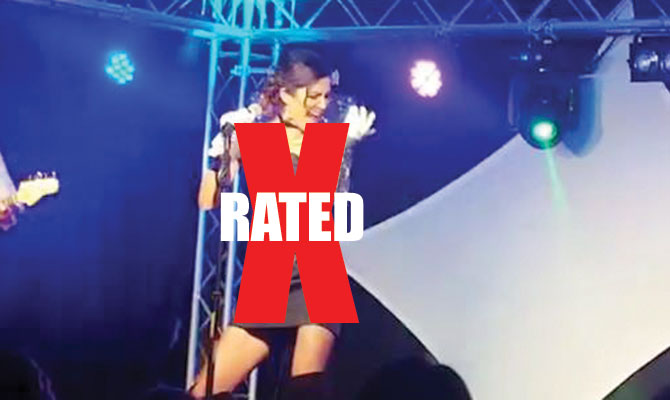 St Enda's has formally apologised to a number of students who had their mobile phones confiscated recently after they were suspected of watching soft-porn videos behind the bicycle shed.
Repeated staff room viewings of the apparently raunchy footage have instead revealed it to be a school staff member: Miss Mulherin, performing a rock-chick act at a recent function in Ballina Rugby Club.
The performance involved her lip-syncing to the Shania Twain hit Man! I Feel like a Woman while wearing a "man's shirt, short skirt" ensemble, as the song specifies, along with knee-high leather boots.
Despite her attempts at provocative dancing, the school ruled the video essentially "harmless", especially since she was just copying somebody else and not using her own words or actions. As Mr Kenny said: "That's always a bonus in Michelle's case." A separate complaint from the parents committee, suggesting that Miss Mulherin had committed an act of indecency by stripping her shirt off at one point, was also dismissed.
"The garment in question was only white," a spokesperson for the board of management pointed out. " If it had been a blueshirt she stripped off in public, that would have been a sacking offence."
Clocks Changing: A Reminder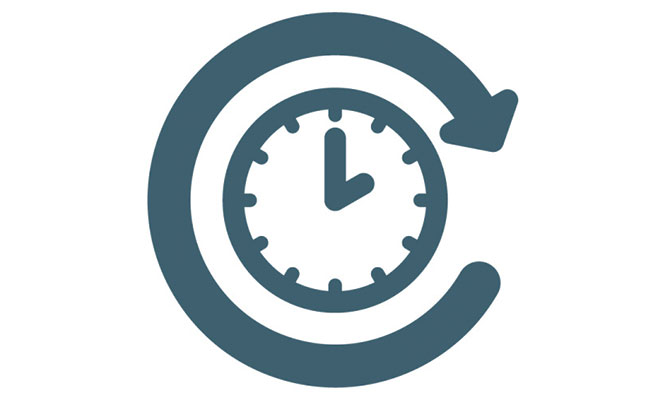 Mr Kenny has asked us to remind everybody that the school clocks went forward last week, marking the change from winter to spring. All your phones and watches should now be set to PBT (Principal on Borrowed Time), which will continue until at least May, or possibly June, or – who knows? – maybe October.
School Bus Breakdown: Mr Ross was 'actively monitoring' situation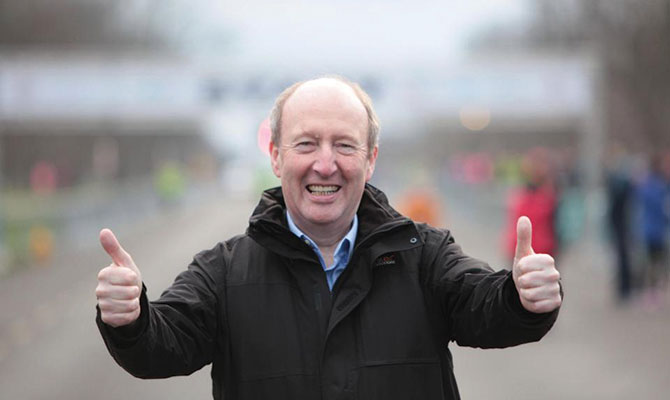 The school bus-driver has defended his role in the recent breakdown, saying that although he refused to intervene with the issues affecting the engine, he was "actively monitoring the problem" at all times.
Parents had expressed anger at Mr Ross's apparent inaction during the day-long stoppage, which prevented many students attending class.
But Mr Ross has now released photo evidence of him standing beside the bus at several different times during the morning and afternoon, while lifting the bonnet and staring under it with a concerned expression. "That's as much as I could do," he explained, "without getting my hands dirty.
His stance has been supported, meanwhile, by local business tycoon Michael O'Leary, who said Mr Ross was "playing a blinder" by doing nothing. "People don't need publicly subsidised transport systems anyway," Mr O'Leary said, while being driven to work to via a bus lane in his privately owned taxi.