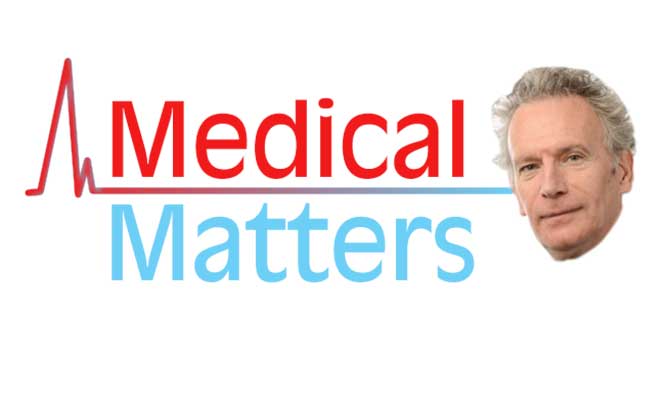 Dr Fintan Tool writes…
As an all-round expert on women's rights – including fertilisation, sterilisation and the whole mystical childbirth experience, I am often asked to explain the complexities of the new National Maternity Hospital saga.
Of course, to clarify this highly contentious issue in simple terms that can even be understood by ordinary people, it's essential to recognise the uneven balance of power that has besmirched Irish society for centuries. Various vested interests health ministers have callously rampaged through the maternity needs of generations of marginalised Irish mothers, emulating the worst excesses of the infamous barbarian hordes.
At least we still have one or two erudite liberal-minded, award-winning columnists who continue to speak the everyday language of the people on the street by challenging the toxic corrosion undermining civic democracy that is being perpetuated by infantile government ministers who persist in promoting the so-called charity myth… (Continues like this for another 2,500 words)
---