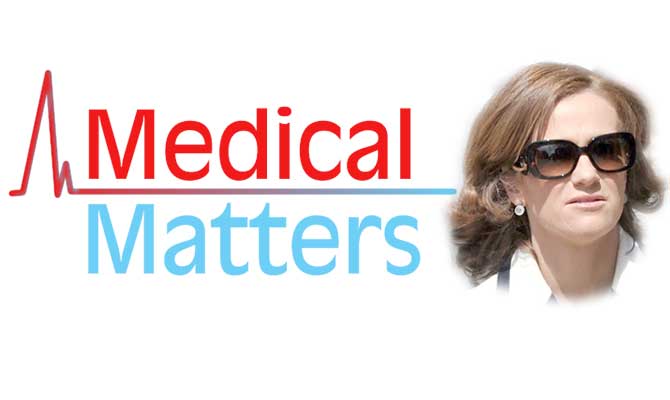 Doctor Rhona writes:
AS THE country's most famous maternity doctor, I often hear patients say: "Doctor, I'm absolutely exhausted." Well, my usual response is, "Yes, I know all about it."
It's at that point I'm normally asked: "So how on earth do you cope with such a gruelling schedule and still manage to be so exquisitely photogenic on the front of the Indo all the time?"
The simple answer is that I've always been able to multi-task very successfully. Of course, as the first woman to fill the enormously demanding position of Master of Holles Street, my waking hours are spent doing the daily rounds.
This includes addressing the huge backlog of urgent appointments with newspaper journalists about the need for more resources and the complex issue of Irish women going abroad for abortions. No wonder there's hardly any time left for any actual medical work. It's enough to cause a breakdown (which, in my case, includes my basic six-figure salary, plus allowances and occasional special payments).
Then there's the hectic scheduling of PR operations, speaking to various political groupings – not to mention Prime Time interviews with Miriam O'Callaghan – now there's another yummy mummy. She's also an amazing role model for young girls – even if she doesn't get the kind of remuneration I receive. But then, who does?