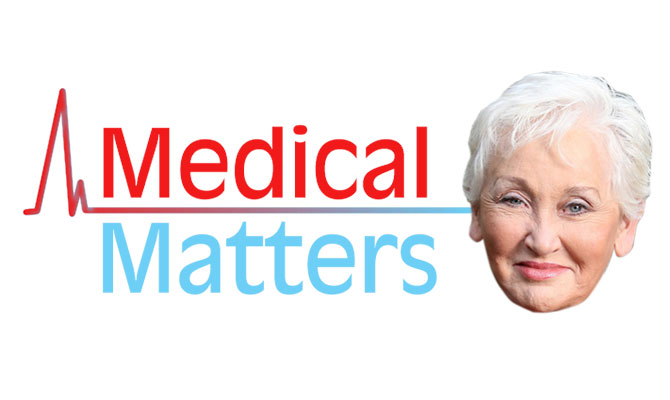 With Dr Terry Prone
I AM often asked about the dangers of populism (or acutis referendumis non suspicious at allus, to use the correct medical terminology). Unfortunately, there has been a surge in this condition recently with its life-threatening implications – particularly for those in positions of authority.
Indeed, one of my patients (whom I will refer to simply as "Simon") was recently infected by a bout of populism while going about his day-to-day activities of promoting himself as the country's future Taoiseach.
As a result, he has developed a craving for fudge and has been appearing regularly on RTÉ programmes to explain at length how reasonable and fair-minded he is. Otherwise, he has suffered no unpleasant side effects.
If you are worried about Coveney Syndrome, seek professional PR advice at once.