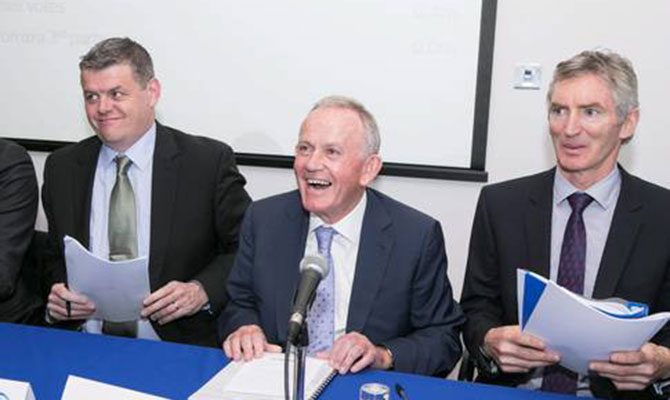 INDEPENDENT News and Media has announced plans to diversify its business operations over the coming months.
The corporate media giant wants to enter into the highly lucrative field of natural resources and data mining in particular. The move comes hot on the heels of a decision to dig for info at the offices of the Irish Independent, which critics say could still turn out to be costly.
Not everyone is happy about the new approach and some have urged the company to exercise caution. The Irish Independent's editor-in-chief Stephen Rae has claimed the paper's USP could be damaged by the move.
"Everyone knows how good the Indo is at flinging mud and hoping it sticks. I hope this obsession with finding dirt won't undermine our day-to-day activities," he said.
---