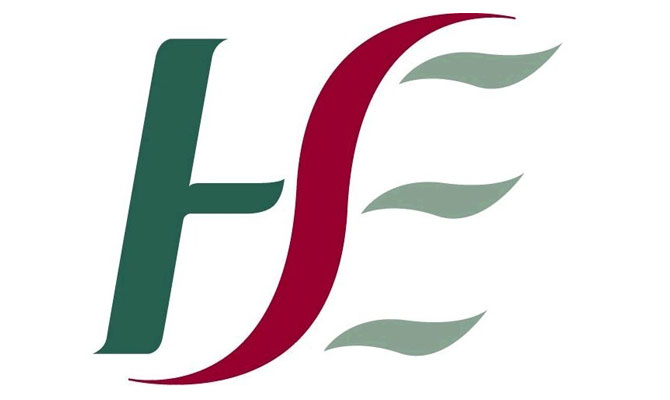 By our (fully qualified) medical correspondent Con Sultant
IN THE aftermath of the resignation of Tony O'Brien, the Health Service Executive (HSE) has announced it is to rebrand itself later this year.
"Rebranding can be expensive," explained spokesperson MT Ward. "So in order to save costs we have decided to keep the same initial letters but just, you know, jumble them up a bit. So, in future, we will be known as the SHE."
When asked if the brand name SHE was intended to underline the organisation's renewed commitment to women's health and wellbeing, the spokesperson replied: "No, but that's not a bad idea come to think of it. Can we use that?
"At the moment, SHE stands for Serving Health Executives; looking after the people who work there, as a priority, er… going forward. Yeah, Serving Health Executives. That just about sums up our mission."