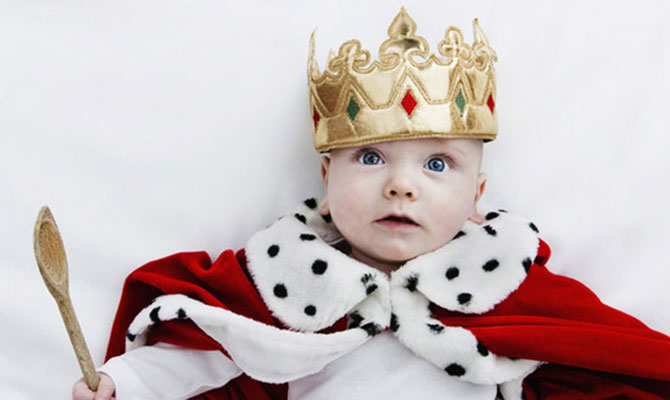 BRITAIN is celebrating the latest Royal Baby in the traditional way with time-honoured front page headlines and sensational round-the-clock TV speculation.
In newsrooms up and down the country, editors have been jumping for joy as they updated Royal Pregnancy articles with up-to-the-minute Royal Baby souvenir supplements.
"It's absolutely everything we could have wished for and we are totally over the moon – particularly as it didn't matter whether it was a baby boy or a baby girl supplement," said one overjoyed editor, Sid Trash.
On other pages
100s of pics of yummy mummy Kate 3-7
100s of even yummier pics of Meghan 8-15
Royal baby replaces news about Brexit fiasco 16
Post-natal nausea as people get really sick of it all 17