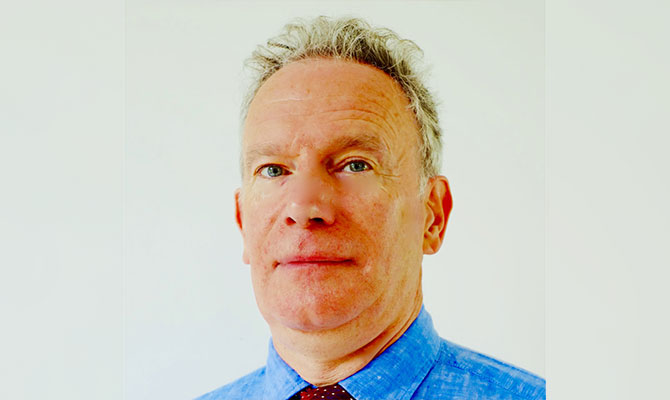 Your chance to choose a new national anthem more in keeping with the demands of a modern country and of its greatest public intellectual. Vote early and often.
The Harp that Once Through Tara Street
The harp that once through
Tara Street
The soul of music shed
Now hangs as mute on Tara's walls
As if the soul were fled.
So sleeps the pride of former days
So glory's thrill is o'er
And hearts that once beat
high for praise
Now feel that pulse no more
But wait a while! Hold back despair!
Weep not for Ireland's nation.
Fintan's voice has not been lost
It's only on vacation!
New columns cram his fevered brain,
He only has to write 'em.
And then he'll once more, unrestrained
Harp on ad infinitum
Rawmaishin' Once Again
When boyhood's fire was in
my blood
I walked the streets of Crumlin
And read of cowboys in the Dáil
From bogland and from
drumlin
And then I prayed I yet
might see
Their letters sent in vain
'Bout me, a famous columnist.
Rawmaishin' once again.
The Man Behind the (News)Wires
Through the little streets of Dublin
In the dark of early morn
Fintan Tool is off marauding
Wrecking right-wing plans
with scorn
Heedless of PR consultants
Dragging spin-docs from their beds
Beating nuns while
Mothers Superior
Pull their hairs out of their heads
Chorus:
– Anglo-Irish Banks and Nuns
Larry Goodman, Ray Burke, Dunnes
Everyone must feel his ire,
The man behind the wires
Fintan's Call
Come the day and come the hour
Come the column or news story
We are here to answer Fintan's Call
From the four proud principles of social democracy
Chorus
Ireland, Ireland, Together
leaning left
Shoulder to shoulder
We'll punish capitalist theft
From the mighty Glens of Antrim,
From the rugged hills of Galway,
From the walls of Limerick and Dublin Bay,
We'll abolish fee-paying rugby schools eventually.