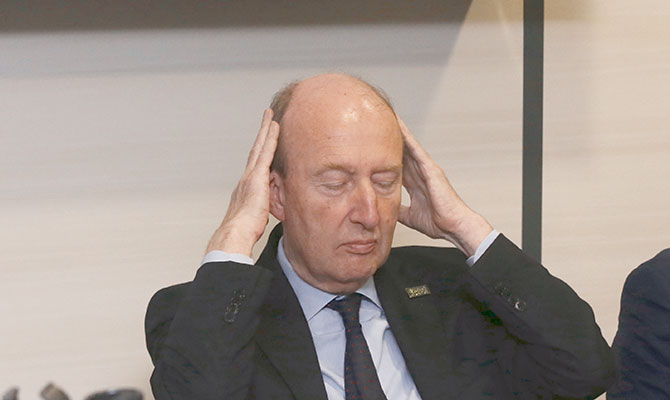 TRANSPORT Minister Shane Ross has revealed plans to replace top-of-the-range cars provided to Ministers with rickshaws.
"It would have been unfair on taxpayers if we were to saddle them with the cost of scrapping the rickshaws so I have decided to use them to replace ministerial Mercs as soon as the Mercs come to the end of their useful lives."
One very senior Fine Gael personality said he was delighted to be given an avocado-coloured rickshaw because "now everybody will be able to see my new socks".
In another innovative development, the Minister is proposing that the rickshaws will be driven by the Junior Ministers at the Minister's relevant Department "adding the benefit of fitness to the other cost-saving advantages."
However, the Minister refused to be drawn on whether the proposed new drink-driving laws would apply to rickshaws.
---