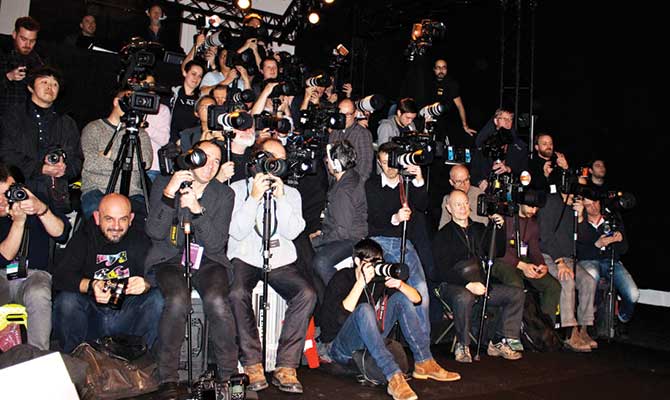 Animal-lovers throughout the country have welcomed the arrival of an August silly season story at Dublin Zoo.
There was immediate speculation last night that the traditional holiday story might possibly have escaped from a nearby media circus.
Some local residents in the vicinity of the Phoenix Park expressed concern about the safety of their families, saying that they intended to barricade themselves indoors while the story was on the loose.
"All we know for certain is that there is a massive, desperate media pack roaming about the country at present," said one fearful householder.
"It's just far too dangerous to go outside where these prowling journalists could pounce out of nowhere, asking for comments about the heartwarming story and how overjoyed we all are at this unexpected feel-good development."
---
That U2 Visitor Centre