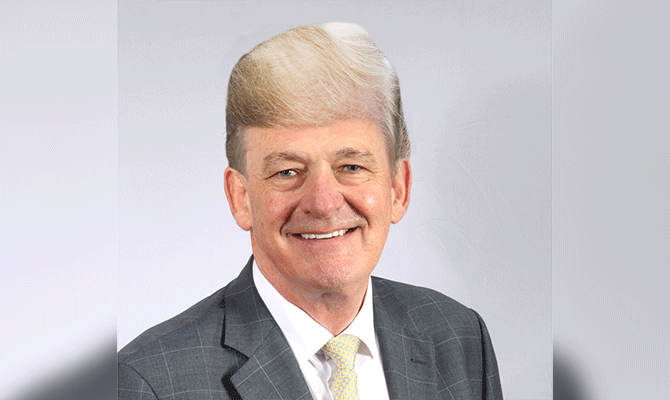 By our election staff Pól Corr
Presidential runner-up Peter Casey says he now blames himself for mistakes made in the presidential election and believes the strategy he adopted cost him the contest.
Reflecting on the campaign during a long-deferred trip to a barber shop, the Derry-born millionaire concedes he "spent too much time and energy" focusing on Traveller and social welfare issues.
"I completely overlooked single mothers, people in expensive jails, refugees, drug addicts, even TV3 viewers," regrets the dragon, who was sporting a new haircut last night.
"I would have been in the bloody door if I had gone for even two of them!"
The disappointed candidate says he is nonetheless "proud" to have projected a vision for a new Ireland. "Roll on 2025," he says, cheering up.