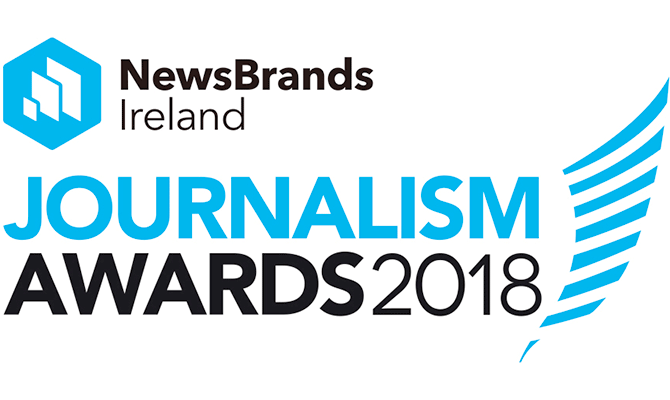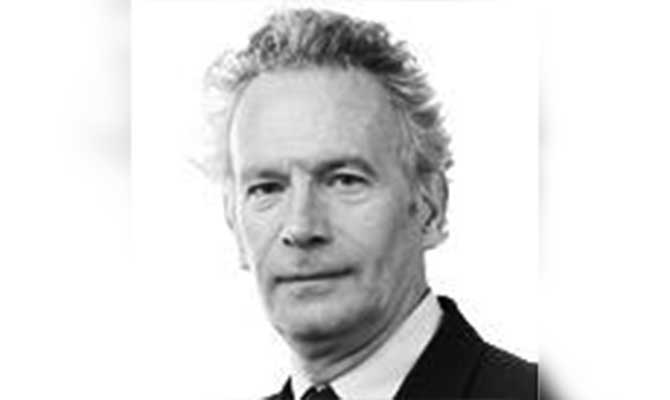 Name: Fintan O'Toole
Publication: Irish Times
Category: Broadsheet cat litter tray
Entry: You simpletons need not fear my superior intellect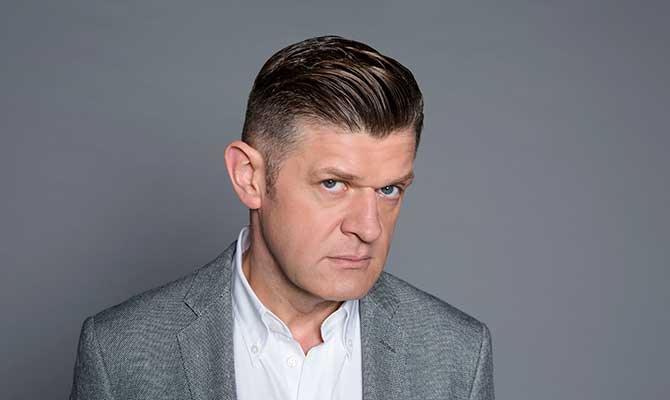 Name: Brendan O'Connor
Publication: Sunday Independent
Category: Sunday bog roll
Entry: Any fool can lose weight. But writing about it every week requires commitment.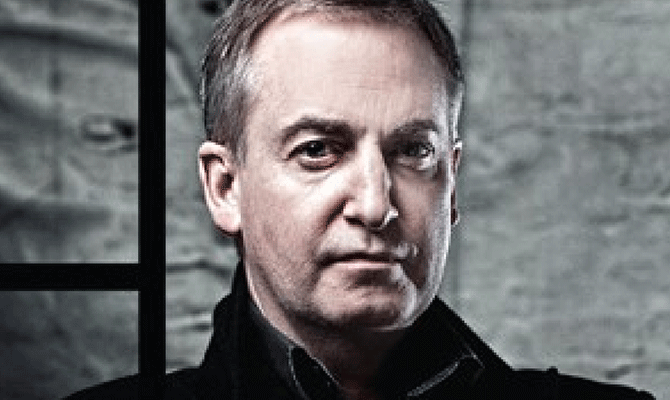 Name: Paul Williams
Publication: Irish Independent
Category: Fairy tales for adults
Entry: Superintendent 'Snowy' White and the seven scumbags.