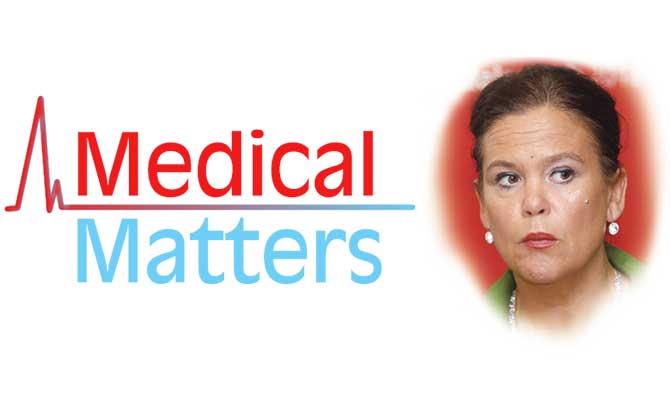 This week Dr Old McDonald (SF) ponders an awkward affliction that affects people trying to handle things properly.
As a doctor, I am often asked if there is any cure at all for the condition known as 'cack-handed' or notas cleveras gerri as it is clinically known.
What happens is the sufferer fails to grasp the task at hand, is all thumbs and seems totally incapable of getting to grips with things. The longer it goes on, the worse things get. There is a real danger that the victim may even 'drop the baton' altogether, resulting in a complete loss of face, followed by verbal diarrhoea and difficulty in swallowing the truth.
Yes I know it's in my blood, but it's not my fault I inherited everything! It's not easy picking up where he left off. There's all that baggage and… what do you mean you're leaving? Not another one.