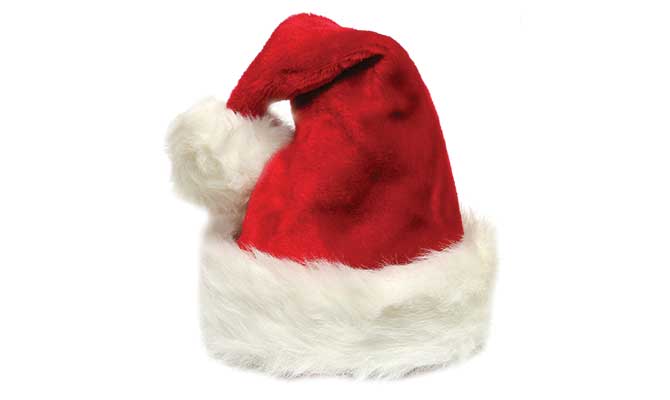 The North Pole has revealed the most requested gifts from Santa this year:
Subbuteo (Ireland edition)
Tactical game of risk in which the team's chief executive tries to deflect attention away from himself and on to the underperforming management team and players. Expected to sell out again and again.
A House
Urban version of FarmVille in which players attempt to build houses, rack rent, ignore repairs and enrich themselves. Bonus points awarded if Eoghan Murphy is forced to live in his ministerial car.
Operation
Perennial favourite in which a clueless medical administrator (Simon Harris) tries to cope with record numbers of patients while simultaneously clapping himself on the back over the repeal vote.