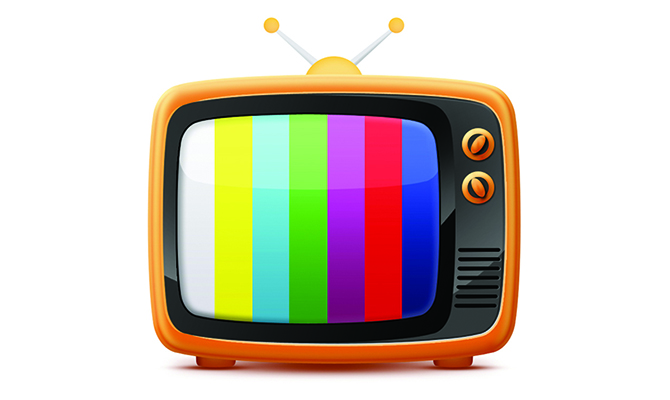 Ireland's Fittest Family – RTÉ One: Sunday, 6.30PM
Join Kathryn Thomas and some very lazy RTÉ programmers as they run out of ideas, flog dead horses and try to exorcise the memory of Finding Joy.
Taken Down – RTÉ One Sunday, 9.30PM
A vulnerable prime minister is continually harassed and bullied by a group of boorish Little Englanders. Can she escape from their clutches before it's too late?