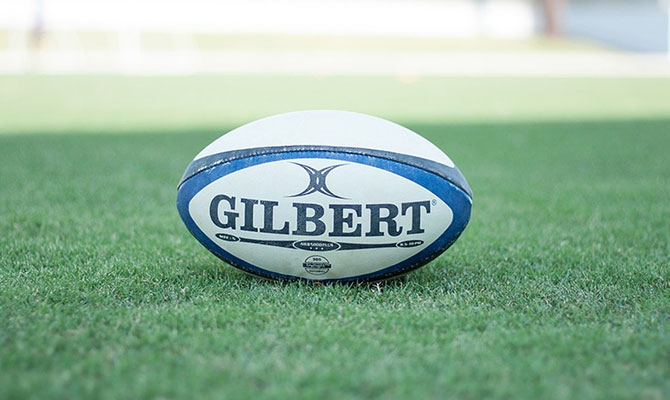 IN RECENT times, in common with all other publications, we may have led some readers to believe that we saw the Ireland rugby team as a sort of collective deity.
We understand that some headlines – such as 'Schmidt's Super Trojans', 'Ireland's Sporting Titans' and 'Green Gods Set for Global Domination for Generations to Come' – could have imparted that somewhat biased impression.
However, the humiliating capitulation to England offers an opportunity to present a clearer portrayal and we now call for this bunch of leaden-booted, knuckle-headed misfits to spare every man, woman and child in the country further embarrassment.
We would like to apologise for our mistake and promise not to repeat it until after we hammer Italy yet again.
---