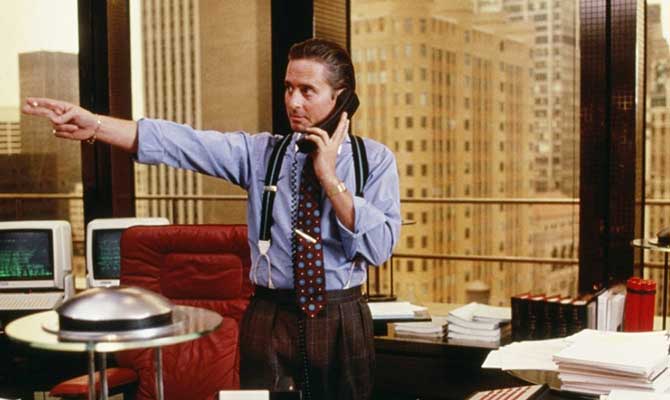 By Our Health Staff Anna Din
THE HSE was plunged into renewed crisis last night when new figures were released showing that some low-price tenders for additional construction projects on the controversial children's hospital are delayed for "up to 28 weeks" before being processed.
Said one irate building contractor, "I was sure that my highly competitive figure of €99.99 would be successful as usual, so you can imagine how I felt when I was left waiting for months before the Minister's senior officials accepted my low-balling bid to construct a state-of-the-art multi-storey car park (consultants only). It's just a total disgrace."
Responding to this latest complaint, the HSE acknowledged that, while the delay was regrettable, they were confident that normal service would be resumed very soon.
"The public has to understand that, with so many bargain bids in the pipeline, it's inevitable that there will be a huge backlog," said a spokesperson.
"However, we are working around the clock to reduce the current build-up of 78,000 tenders and we will be looking favourably on all of these over the next few weeks. "