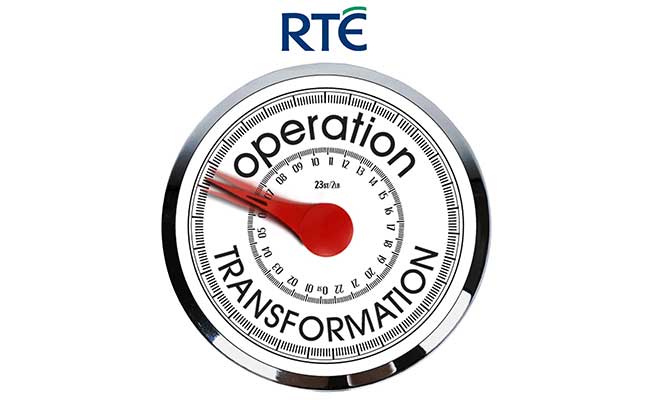 With the hit RTÉ show having determined Leo Varadkar's metabolic age, its latest test measures the expected level of bolloxology from leading personalities versus their actual output.
PASCHAL – Weight: 22 stone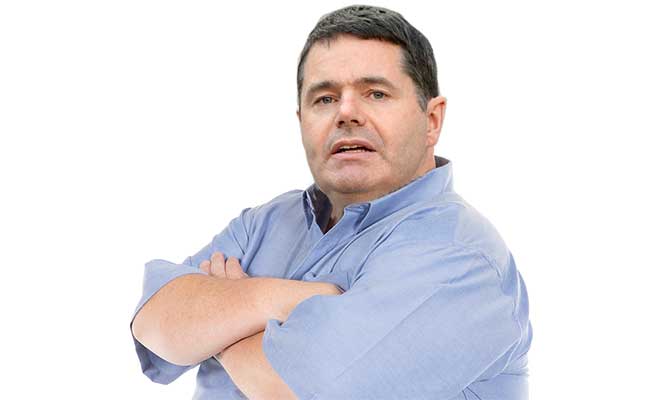 Bolloxology levels dramatically greater than expected, especially in relation to explanations of cost over-runs at national children's hospital. Chronic addiction to sugary PR.
MIRIAM – Weight: 27 stone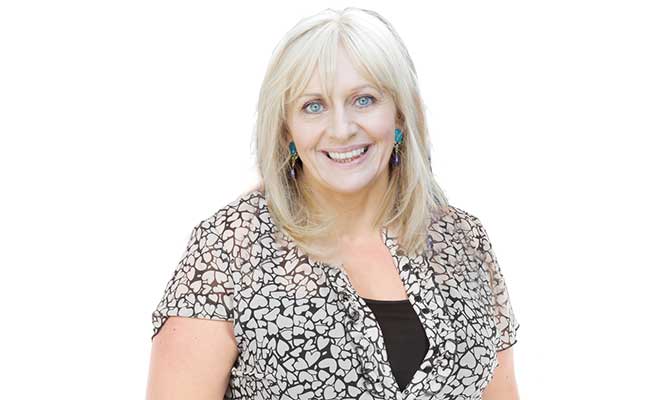 Exceptionally high bolloxology levels thanks to ubiquitous media presence. Coverage of legal action against Facebook over face-cream ads filled newspapers to bursting point.
JOHN – Weight: 25 stone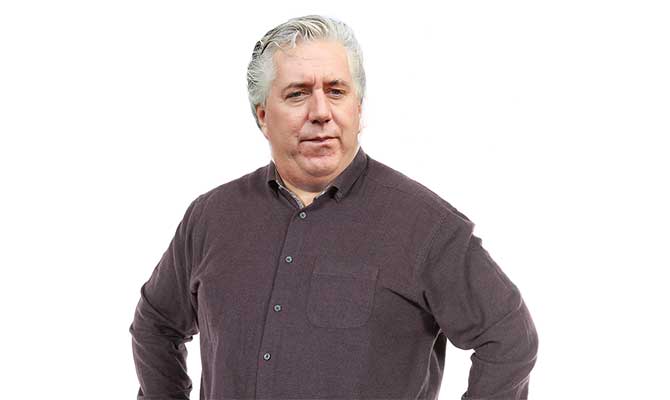 Record-breaking bolloxology levels thanks to sundry factors, including gargantuan salary, massive failures (League of Ireland, Aviva stadium debt, World Cup qualification campaign etc) and fat chance of Euro qualification. Has a 95% chance of giving Irish supporters a pain in the rear end within next 12 months.
---