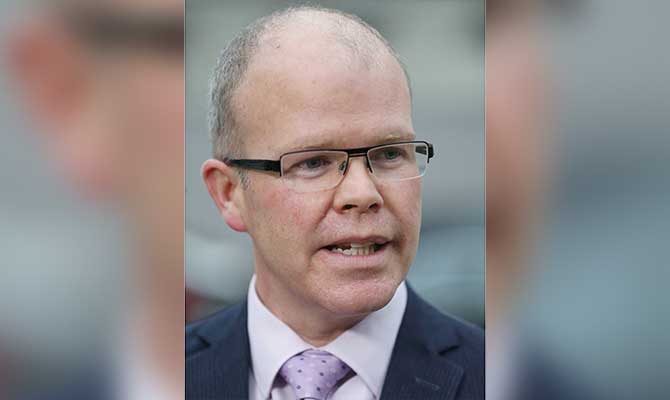 by Our Political Staff Martin Wail
FORMER SINN FÉIN TD Peadar Tóibín revealed the name of his new party ahead of a public meeting in Belfast yesterday. Ireland's latest political grouping is to be called Aontú, meaning unity or agreement.
However, within minutes of Aontú's first official get-together, there were chaotic scenes as about half of the new party's membership launched a formal objection to the party's name.
"Many of us feel strongly that we need an alternative name, such as 'Renua Lite', if we are going to have broad appeal to Irish voters," said one of Tóibín's colleagues. "We feel strongly that Peadar and his pals should step aside immediately and let the rest of us take the party forward under a brand new name that will appeal to voters throughout this island."
In response, Tóibín insisted that his party will not be a one-issue movement based around the pro-life agenda. The Meath TD said his party will have a wide raft of additional policies, focusing solely on reversing the abortion legislation and similar social evils.
---