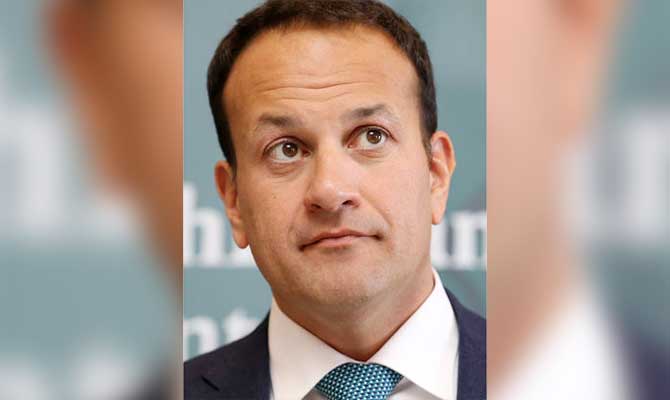 Taoiseach Leo Varadkar has offered an apology to the Dáil after a government construction project came in on time and under budget. The shocking development comes after costs for the National Children's Hospital have sky rocketed to €23 trillion.
"Despite endless searching, we were unable to find a tender that would go wildly over budget," a contrite Vlad told the chamber. "But we are hoping to proceed with a new hospital built out of solid gold within the next 12 months. We have a located a prime green-field site on Skellig Michael and are confident that the cost to the Exchequer will run into hundreds of trillions."
In response, Fianna Fáil leader Micheál Martin offered a stinging criticism of the project, which he said he still fully supports.