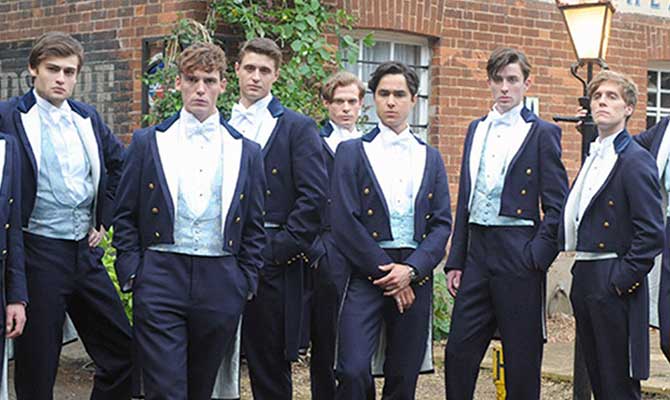 Our Political Staff Philipa Page
THERE was no surprise in Westminster yesterday when it became clear that all 308 Tory MPs had thrown their hats in the ring to succeed Theresa May as prime minister.
With confusion mounting over the UK's disorderly Brexit strategy, the Snoresbury North MP, Mike Dullman, of whom no one has heard, said: "How anyone could have thought that Mrs May should ever have been chosen for the job is beyond belief. She has been allowed to lead a truly shambolic government for the past three years while many of us on the back benches have been completely overlooked – simply because of our lamentable shortcomings."
When questioned about his many speeches in support of the prime minister's "inspirational leadership", Mr Dullman insisted that these had all been taken out of context.
"I have always wanted the Conservative Party to follow in the footsteps of such true humanitarians as the late great Enoch Powell and Mrs Thatcher," he responded, "which is why I believe that it is surely my turn to be PM, so that I can sort out this awful mess we've caused. After all, I am every bit as incompetent as any of my Tory colleagues."