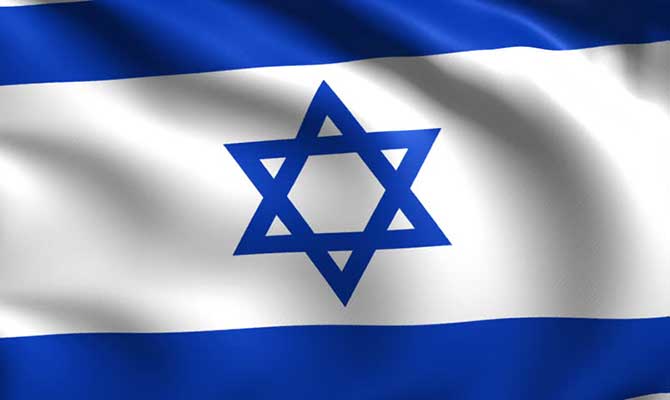 It is with great regret that we see our Irish friends sniping at us as we soldier on with hosting the Eurovision Song Contest.
These boycott calls that have exploded on the scene have been levelled at Israel unjustifiably. Allegations about our alleged treatment of our Palestinian neighbours have been blown up out of all proportion and continue unjustifiably to occupy news headlines without a tack of truth.
Arrest assured that these cheap shots are not gunner trigger any changes in our efforts as we march on, expelling any doubts and evicting any scepticism around our ability to capture the world's attention with an all-conquering Eurovision.
This is now within our sights and our 'Pals' should retreat from advancing any further assault and take their bullet points with them!
Hopefully, before it is too late, they will reach a settlement with their consciences and hunker down to watch the show.
Tank you,
Dee Molish,
Israeli TV for Victory