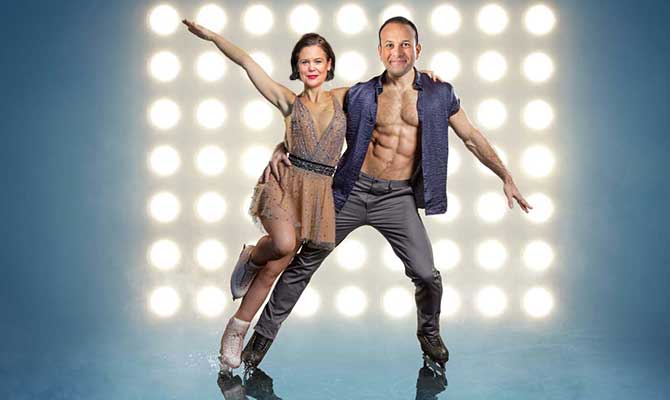 Leo Varadkar and Mary Lou McDonald are in serious danger of being voted off top tv show Dancing on Thin Ice.
"The dancing duo have dialed up their dalliance ever since Vlad had a falling out with his main dance partner, Meehawl," according to Vlad's spokesperson PR Guffe, "Strictly speaking, Vlad did not have confidence that the supply of an appropriate new partner would be forthcoming from the FF Dance School so he took a chance with Mary Lou instead."
After an initial frosty relationship, Mary Lou's hot performance in the Dance of the Dáil melted Vlad's heart and made them the shock sensation of the show within a few weeks. Vlad's steady grip on the media is believed to have had a stabilising influence on the shiny Shinner ever since she experienced a couple of early spills, while attempting a leading role in The Coalition Carry Lift. (Is that a lift without a rotating taoiseach? – Ed)
But after a number of titanic struggles on the ice and "a failure to resolve differences in their orientation", the couple's reputation has begun to sink rapidly and it looks like only a matter of time before the ice cracks.