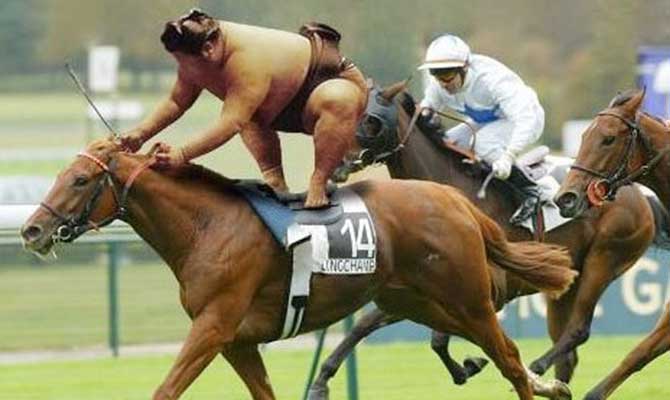 Schmidt Storm
This thoroughbred jumper has found the going very tough in 2019 having lost ground to his opponents. While still considered to have a kick, many experts are now accusing him of being a one-trick pony.
Shattered Dreams
This bad-tempered nag is considered to have had a complete 'mare since 2014 when he was put out to grass. Following a recent stewards' inquiry, he received the all clear, but his best days are probably behind him.
Theresa's Target
Her status has suffered following a series of embarrassing performances in the Brexit stakes. Racing officials are also concerned over who holds the title deed after the DUP falsely claimed to have owned her.
Dancing With The Stars
Early potential was brutally crushed when DWTS riders were accused of shamelessly flogging a dead horse and going through the motions. If substandard performances persist, euthanisation is the only option.