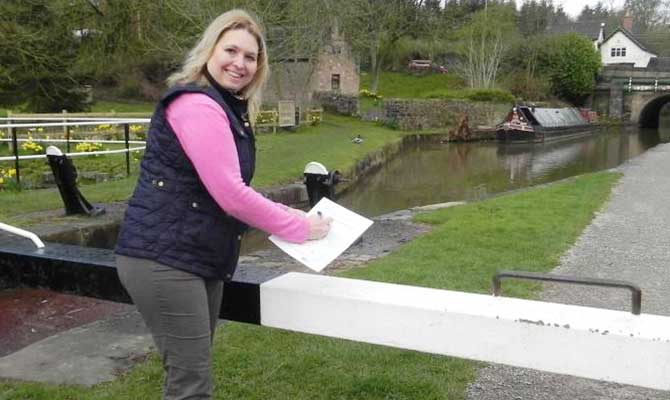 Could your child be the next Northern Ireland secretary? Take this short, simple test to find out if he/she has what it takes to be the next Karen Bradley?
Does your child:
Think Dublin is in Wales?
Stare blankly into space when talking to you?
Prefer to walk backwards?
Round off the day with breakfast?
Think the queen is the president of Ireland?
Cry when a murderer is jailed in crime programmes?
If the answer is 'yes' to any of the above, congratulations! You should contact your nearest Conservative party branch immediately, where a pivotal posting to Northern Ireland or a place on a Brexit negotiating team awaits!