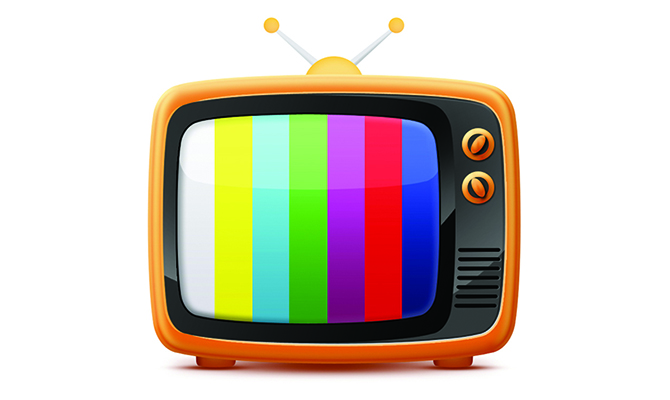 Fertility Shock – RTÉ One, 9.35pm: Journalist Dearbhail McDonald investigates why so many people at INM are being frozen out and why others at the company continue to act like babies.
Celebrity Globetrotters – RTÉ One, 8.30pm: In this week's episode, MMA phenomenon Conor McGregor heads to the sunshine state of Florida for a meet and greet with some of his loyal fans.
Grow, Cook, Eat – RTÉ One, 8.30pm: British PM Theresa May tries to find out why the deal she spent so much time cooking up has proven to be so unpalatable to everyone who has sampled it.