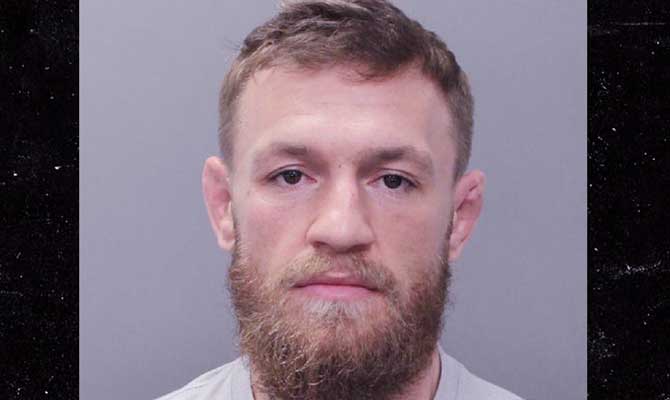 Americans were "following every precaution and remaining behind closed doors" last night as the threat of Storm Conor continued to hang over the country.
The latest trail of destruction saw one man have his mobile phone swept from his grasp and smashed on the ground by what the nation is calling "the most notorious accumulation of hot air our country has ever seen".
Last year, Conor swept through New York, leaving a trail of destruction, including some severely smashed windows in an underground car park.
"It's a total freak show man," said one gentleman huddled in the rear of his locked garage in San Francisco. "Conor may be 3,000 miles away at the moment in Florida, but Ireland was 3,000 miles away too and within hours all hell broke loose. Wind has incredible power!"
---