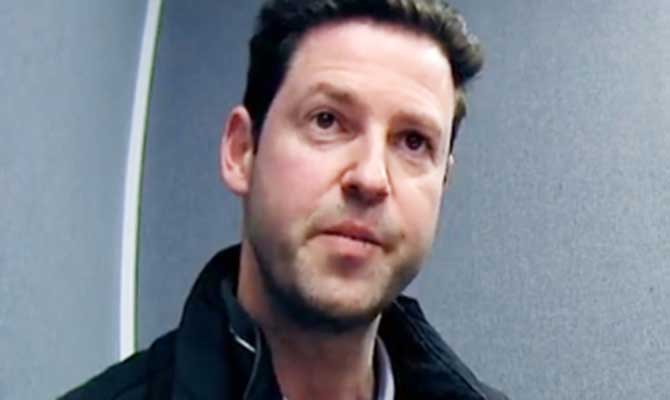 LAST WEEK'S popular Channel 4 series, 24 hours in Police Custody, featured one Anthony McGrath, an Irish-born orthopaedic surgeon with a "very privileged background".
Given the subject matter of the programme, it is not surprising that the medic, whose childhood home is the splendid Somerville House in Co Meath, didn't come out smelling of roses. Indeed, he is languishing in jail today.
Read why in the latest issue out now.