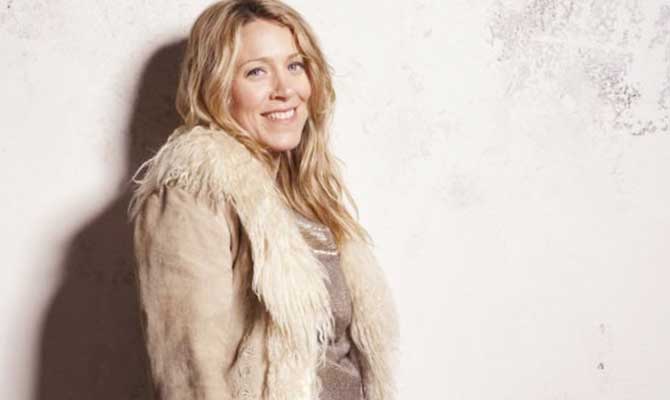 No surprise to see Body & Soul founder Avril Stanley popping up in the Sindo promoting her music and "well-being" festival. However, it seems that not as is well between Stanley and her new neighbours.
The 45-year-old entrepreneur recently found herself in a bit of hot water with Dublin City Council (DCC) after commencing building works on her swanky Rathmines home without planning permission.
Beginning in November last year, Stanley and her Aussie beau "poured everything into creating a beautiful family home", starting work on a dormer window as well as an extension to the rear of the house and the conversion of a shed into a "yoga space".
She submitted an application for retention in early February, but the council declared it invalid, ruling that the site notices gave insufficient information and that aspects of the drawings were confusing.
Avril then filed a revised application which got the green light last week, though not everyone was thrilled. Two objections from neighbours were filed to DCC. The neighbours, one of whom has lived in a near-by house for the past 27 years, complained that the building works would impact on their "privacy" and that construction of "a large development without planning permission… caused considerable anxiety when it became obvious what was happening."
Perhaps the hippy capitalist can offer some mindfulness advice to her anxious neighbours?
Read the original story here.