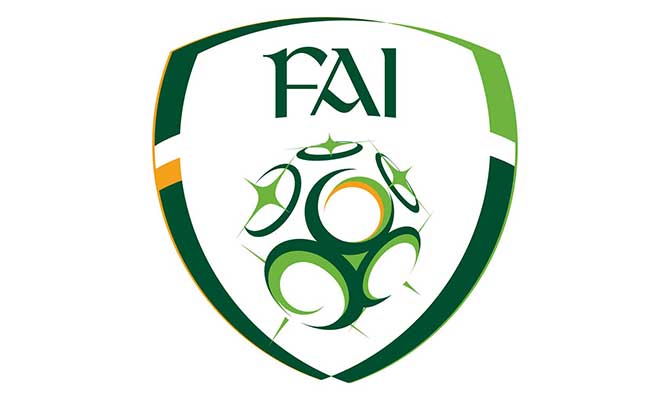 Due to a recent human resource adjustment, we are now accepting applications for the CEO poser ('Post,' surely_Ed).
This is a high profile, deeply challenging position, demanding exceptional flexibility and the skills to respond to a crisis even worse than the previous one for as often as it takes.
The successful candidate will be proficient in the preparation of press releases and adept in the practice of issuing injunctions.
An understanding of the game of football would be deemed advantageous.
Ideally applicants will also be expected to have:
Ready access to a solicitor at all times
A spare pair of shoes
A half-decent singing voice
No banners
A neck like a jockey's b***ox
Send cv to: ceovacancy@nudge.wink/fai/jawn