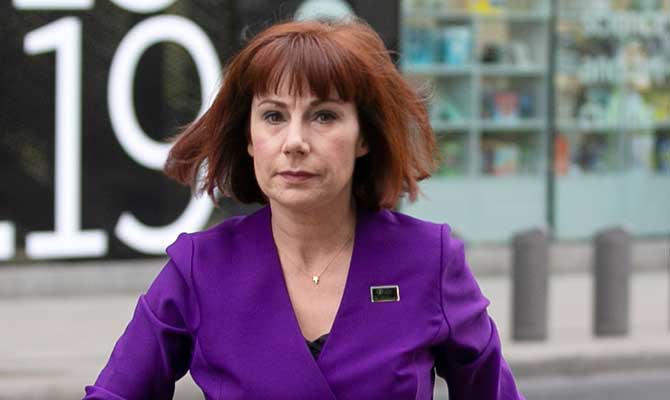 THIS MONTH, applications close for the 'Markievicz bursaries' (mark II) and it promises to be pretty competitive given that the potential field has doubled in size. What is interesting about the decision to open up the €20,000 a head bursaries to applicants of the male persuasion is the lack of serious analysis of any potential legal potholes associated with a women-only scheme.
Read all about it here.
You can read some background on Madigan's biased bursaries free of charge here.