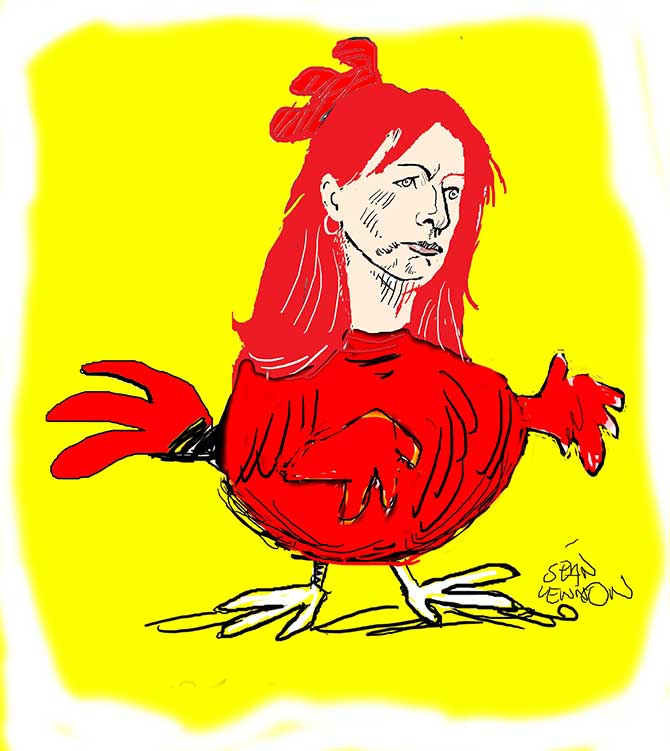 1. Claire Dalyus Europaus
While native to Ireland, Dalyus is hoping to nestle down in Brussels for a few years and avoid the hard winters in Fingal. Critics claim her once-proud red plumage has faded and this has resulted in her having to survive on scraps from the media.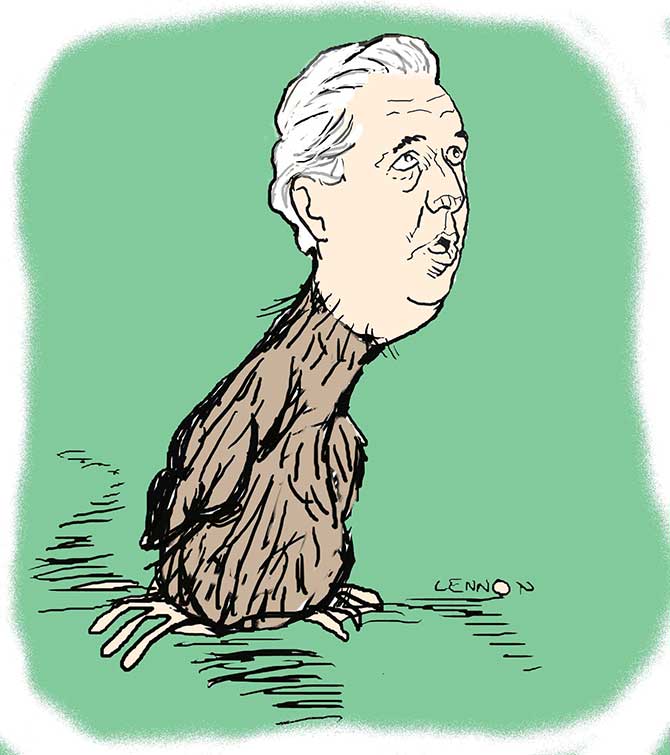 2. Delaney Outus
Instinctively knows how to featherbed and it has been suggested that he urgently needs to have his wings clipped. Very unlikely to leave his current position until he gets his claws on a large nest egg or is granted safe sanctuary in Europe.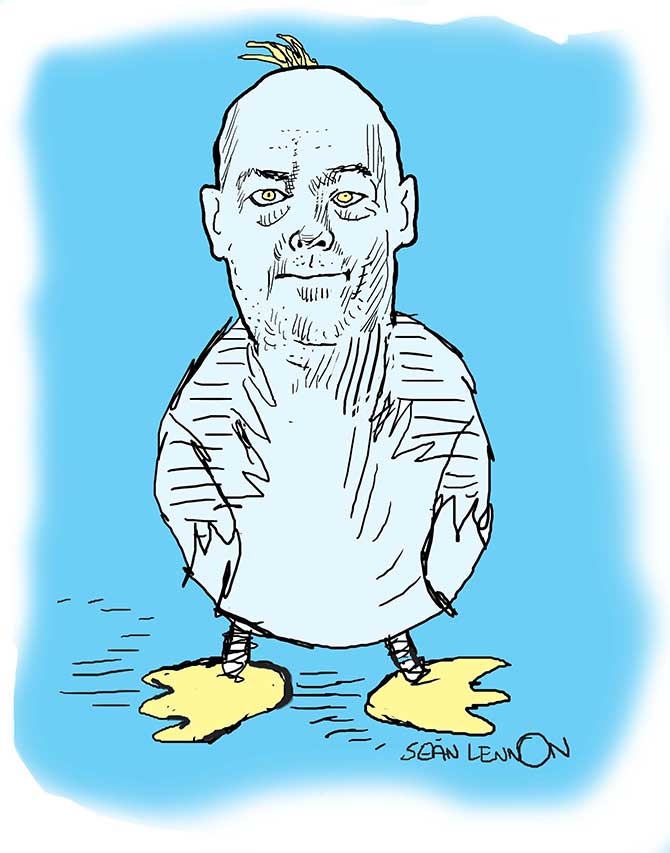 3. Johnus Boyneus
Was told to wind his neck in having been accused of sticking his beak into areas he knows very little about. His signature tweets have decreased in recent times and this could effect his ability to hawk his new book and earn some bread.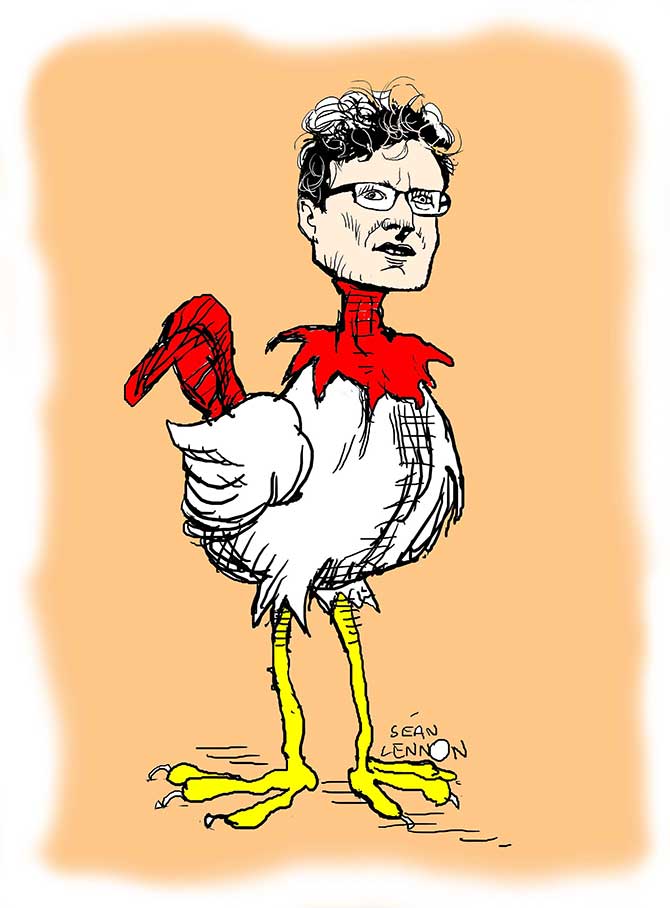 4. Cosgraveus Idiotus
This notorious bird brain has a reputation for taking flight without warning and is renowned for his ability to pump out his chest. Migrated to Portugal some years ago, but occasionally returns to Ireland to ruffle feathers.
---