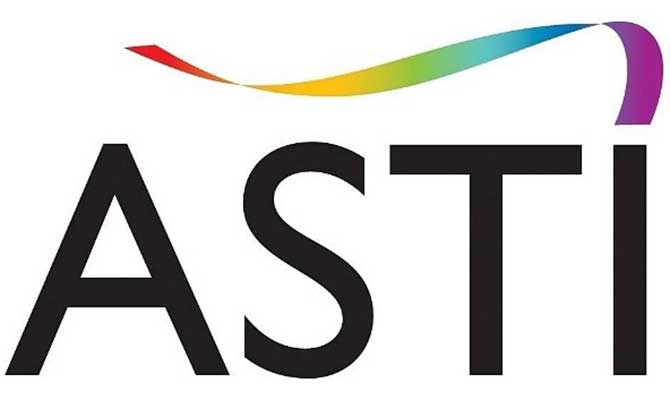 IMPORTANT ISSUES DISCUSSED IN WEXFORD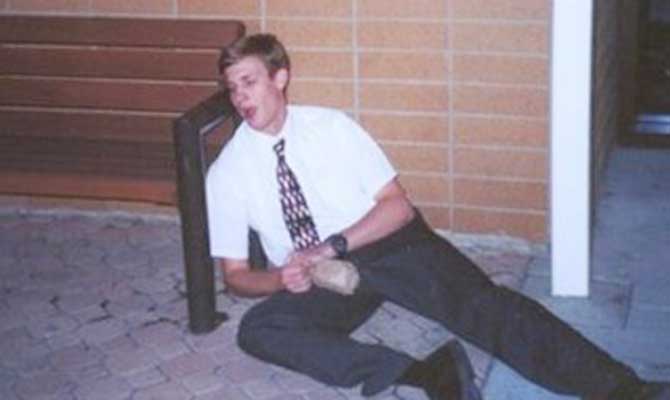 Substance abuse – recognising it and addressing it:
Most delegates agreed substance abuse symptoms were easily recognisable, whether by red rings around the eyes, an inability to concentrate, nodding off mid-sentence etc. It was recommended that a two-week suspension should apply, with a substitute teacher brought in as cover.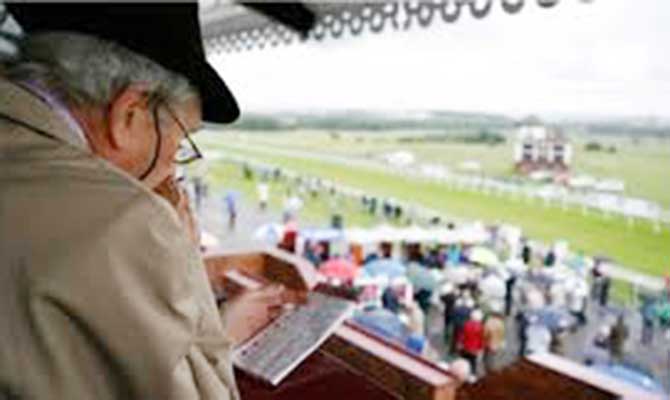 Supervising sports:
Given the benefits of sports activities, it was unanimously adopted that every teacher had an obligation to supervise at least three events a year from a list to contain Cheltenham, Wimbledon, the British Open, the Euros & World Cup and the Summer Olympics.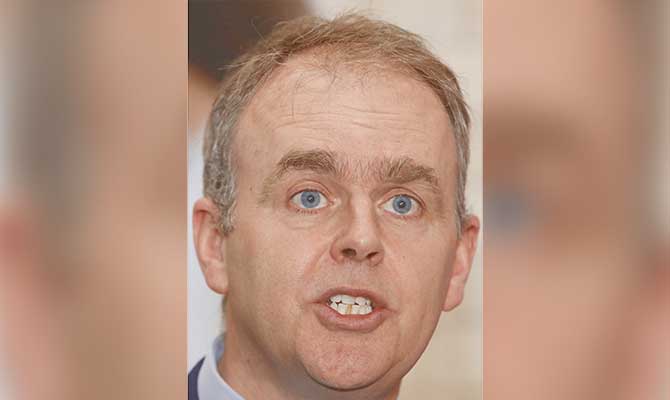 Wellbeing:
All agreed that the roast lamb to the slaughter with stuffed McHugh left an excellent aftertaste and… (That's enough tough education – Ed.)