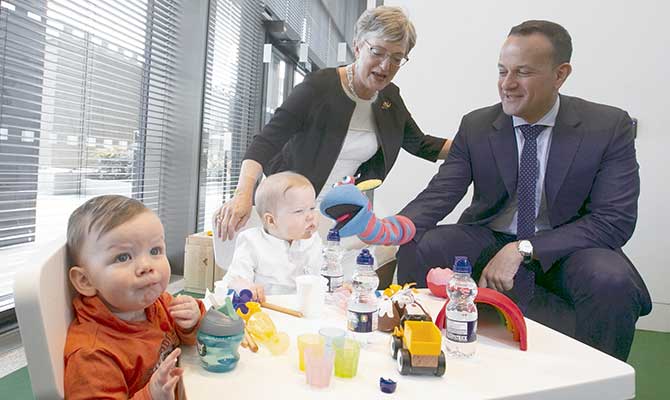 WITH just days left before Irish citizens go to the polls in EU and local elections, younger voters have taken to social media to express their growing frustration with all of the main political parties.
"Everyone of these useless candidates is exactly the same – ie totally pathetic and in it for what they can get," tweeted Sarah99. "How come we never ever hear from them except when they want something at election time?"
Hundreds of other twitter users admitted that they would not be voting on May 24th. "They're completely boring and just promise the same old things all the time," tweeted JenIsReallyHotSmileyFace. "Most of them are in their 30s and totally out of touch with reality. All they do is say the same boring things over and over, so I would never vote for them."
Meanwhile, after Taoiseach Leo Varadkar encouraged apathetic first-time voters to get involved in the electoral process and make their voices heard, he immediately received a huge reaction on Twitter and Instagram, telling him to "get lost, you sad loser".