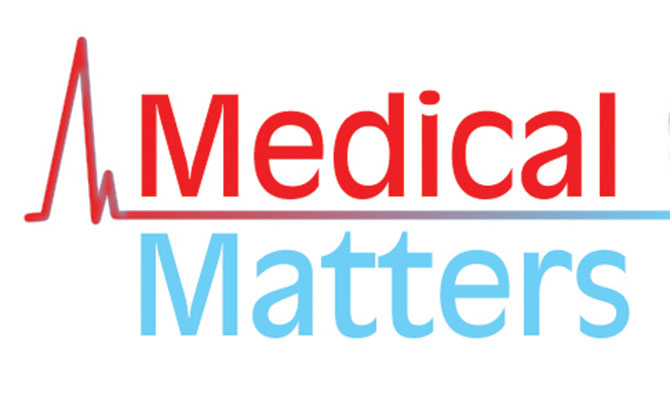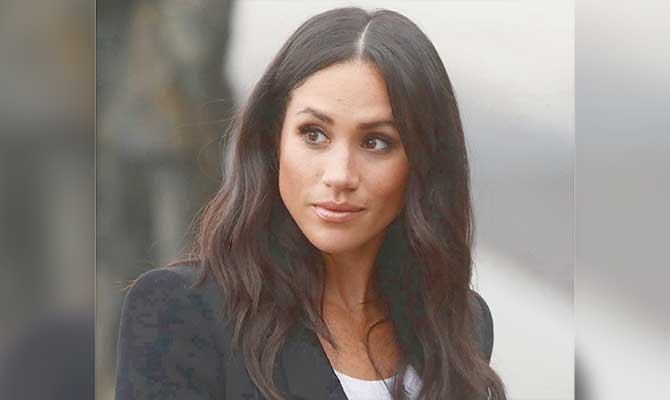 A Doctor Writes:
EARLY morning sickness, or Nausea Meghanonia Normalis to give it its correct medical title, is a highly contagious condition currently associated with the tabloid press.
Usually, the patient suddenly becomes violently sick as a result of being exposed to yet another inane feature about the pregnancy of the Duchess of Sussex, or Princess Markle of Sparkle to use the proper Royal terminology. Symptoms are likely to deteriorate during the run-up to the royal birth when crass headlines, such as "Glowing Meghan – What A Scrummy Mummy", will almost certainly result in acute queasiness.
If you are suffering from morning sickness, you should stop taking the tabloids immediately or at least consider reading one of the other daily newspapers.