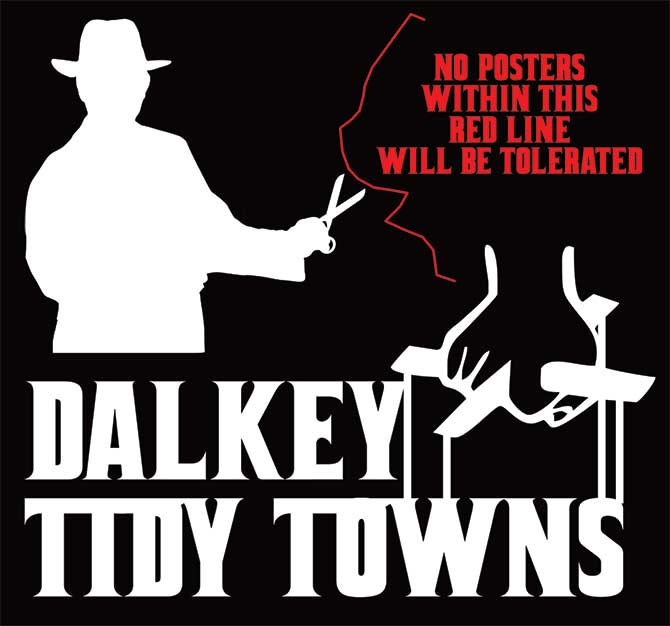 Dalkey Tidy Towns volunteers say they will implement a "zero tolerance" approach to intrusive election posters on its territory as it hardens its stance against what it calls the "greatest threat to civilisation since chewing gum".
Speaking at the opening of a new window display yesterday, a spokesman for the group vowed to "go in with all guns blazing" if any posters appear within a 'no posters' zone.
"Be under no illusions, our volunteers will immediately seek out and destroy any unwarranted posters that intrude on Dalkey territory. That includes both local and European-based incursions," he said.
The warning comes amidst reports of Dalkey Tidy Towns members openly carrying pliers and bin bags on the streets of the town ahead of visiting adjudicators.
Politicians of all parties and none have called for restraint, especially when it comes to using glue.
---