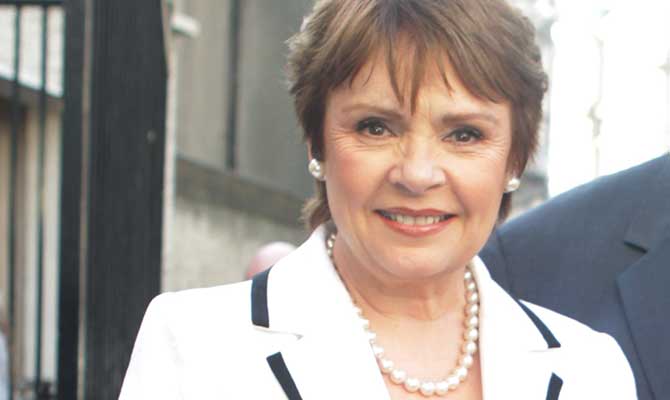 EX-PRESIDENTIAL candidate and singer, Dana, took the Sunday World for a sum not far off €200,000 plus mammoth legal costs in the Belfast High Court last November with the newspaper apologising for material on its website and Facebook page.
Despite this admission from the Sunday Worst, Independent News & Media (INM), owners of Sunday Newspapers – its subsidiary that publishes the Worst – is resisting exactly the same libel action in the Dublin High Court.
Read more about it in the latest issue.
And you can read more about 'Dana's Libel Saga' from November last, here for free.