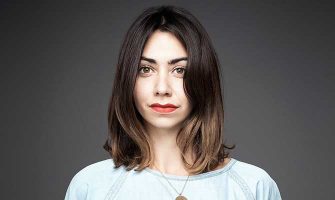 CONGRATULATIONS are due to Fantastic Films, which saw its Vivarium selected to compete at the snooty Critics' Week at the Cannes Film Festival. While the media focus has been on the big-name Hollywood star here, Jesse Eisenberg, it turns out that the role of 'Mom' is played by one Danielle Ryan, the Ryanair heiress who previously had a go at producing films herself.
Read more in the latest issue out now.
And you can you more about Danielle's film producing days here for free.