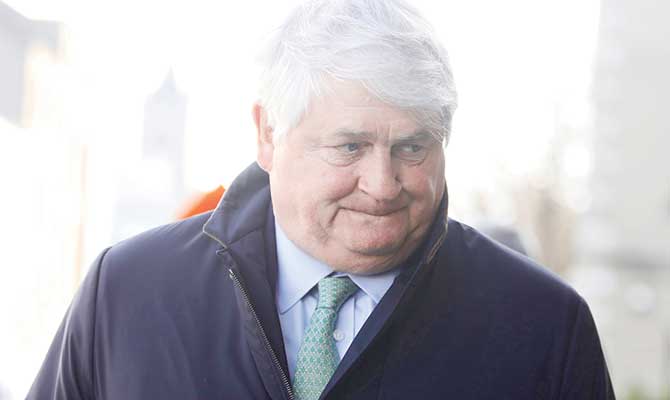 By Dee Fendant
The legal profession was last night bracing itself for a devastating round of redundancies after former INM guru Denis O'Brien offloaded thousands of company shares for a few packets of Tayto and a Golden Crisp.
Hard-nosed evaluation clerks were reportedly distraught as they faced the possibility of cancelling trips to the rugby world cup and even Wimbledon due to massively reduced income.
Said one bereft barrister in Wicklow, "Denis helped to keep us afloat during the bad years thanks to all those writs he issued. But now that he's lost all that moolah on INM, we're getting worried.
"I've had to cancel the wife's riding lessons. And what about my daughter's rent? She'll have to move into our second home. It's barbaric!"
---
JOHN DELANEY BUSY ON GARDEN LEAVE