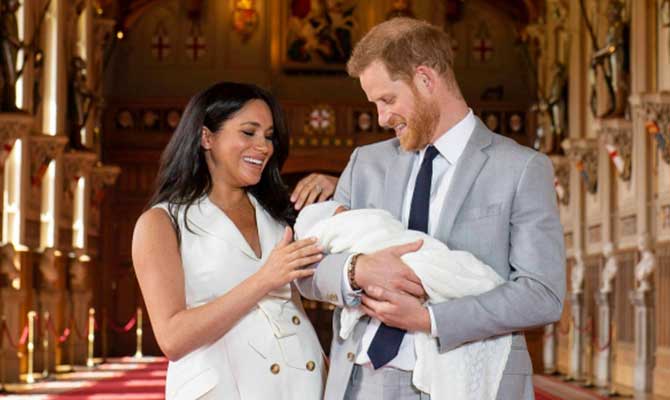 by May Kittup
NEWSPAPER editors have expressed fears that filler articles about the latest royal baby might soon be overshadowed by real news stories.
After months of blanket coverage featuring the Duke and Duchess of Sussex's first child, there has been a gradual return to current affairs and political issues.
Said one anxious editor last night, "We've all been completely overjoyed by the arrival of baby Archie on to the front pages, but now there's a lot of carry-on to do with elections and these half-baked Stormont talks – it's just unbelievable how selfish these politicians are."
Meanwhile, speculation continues about whether the Duchess of Cambridge is due to announce that she is pregnant again with her fourth child.
Only one thing is certain. We've made all this up in a desperate attempt to fill the pages with something more interesting than Brexit and broadband.
On other pages
How does Meghan look so good after birth? – p2-6
Breast-feeding top tips – p7-9
(That's enough about the royal baby – Ed.)
---