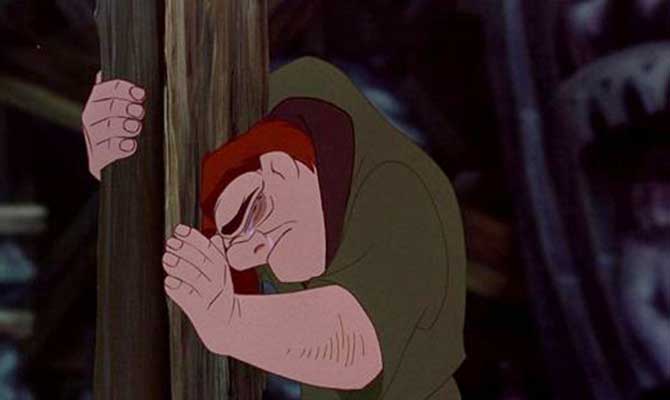 by Phil Space
Just a few short weeks after the terrible inferno raged through the medieval cathedral of Notre-Dame, I have now had time to process this momentous event and come to terms with what has been a life-changing experience.
Who could ever forget the crowds of distraught Parisians who gathered to pray and sing plaintive hymns beside the crumbling edifice?
I recall visiting the famous landmark on a school trip when I was 12. This has made the horrendous conflagration all the more poignant.
I had thought of taking the full week off work, but decided to soldier on through the heartache and come into the office on the Thursday afternoon. Sometimes it's easier to keep busy.
So despite the unbearable anguish, I can finally see through my tears to a brighter future, with even more tourists flocking to Paris to take selfies outside the charred building and choke on centuries-old dust.
Thankfully, all is not lost.
---
JOE BIDEN'S POWER GRAB