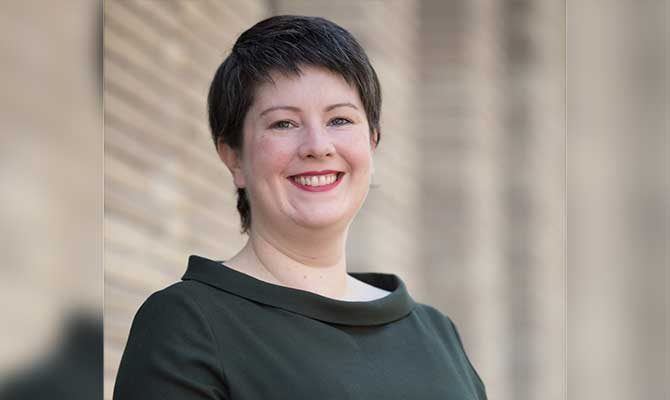 GOLDHAWK was recently perusing the Memorandum and Articles of Association of the Abbey Theatre and spied a regulation that could be interpreted to cause a headache for one of the board members, Sarah Durcan.
Find out why in the latest issue, out today.
And you can read more about 'Young Blood' Durcan here for free.