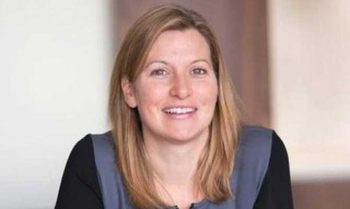 AHEAD OF IFG's final AGM, read Goldhawk's analysis of the company's audacious sale in the latest issue below.
The £200m Elysian Fuels controversy is still unresolved and a further £5m provision has had to be made to cover potential further sanction charges and mediation costs on foot of the group's dual trustee book, of which only 20% has been reviewed, although these costs are extrapolated from this review. Against this background, it is surprising that the new chairman, Mark Dearsley – who replaced our own John Gallagher in May last year – and Kathryn Purves, the new CEO, who replaced John Cotter last April, have done such a remarkable job. Not only have they worked to clean up the mess but, more importantly, negotiated a fantastic €240m cash takeout of IFG by Alex Fortescue's Epiris private equity fund. Tony Smurfit could learn a thing or two.
Read the full analysis in the latest issue out now.
And you can read more about IFG here for free.