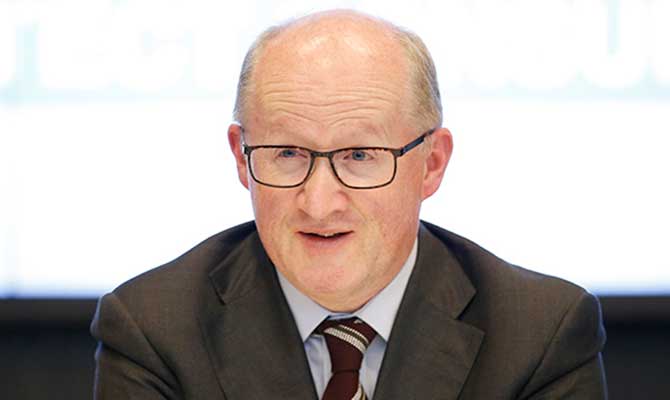 An Irish Central Banker says people opposed to restoring performance bonuses in the banking sector are "effectively perpetrating the greatest abuse of children's rights in the history of time" and are pre-empting the "mass degradation of the most innocent in society".
Central Bank governor Philip Lane explains that many bankers are "family men with no more than three cars in the family, but with perhaps four or five children."
He added, "The maths is easy. When these kids are old enough to drive, there aren't enough cars to go around. The result is people still in their vulnerable teens having to walk or take a bus to appointments, while their peers and even those of a lower social grouping drive past."
The banking boss continues, "That's the sort of humiliating experience that leads vulnerable young people to alcoholism, drug abuse and, inevitably, car-jacking and prison sentences on the 34th conviction or so. Do we really want to present that kind of society to the world?"
Mr Lame says the only feasible solution to this "impending catastrophe" is to "restore the bonus culture by Monday morning".
---