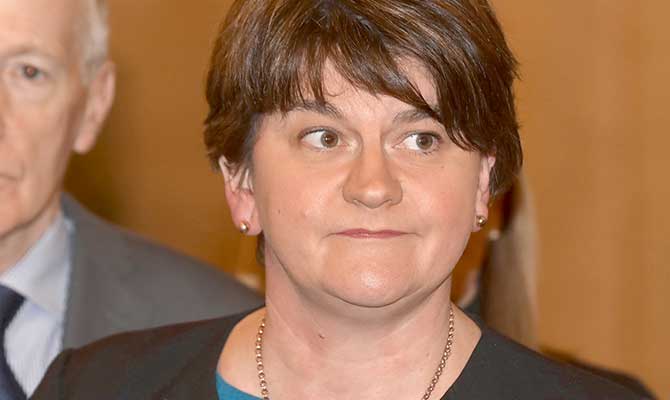 FOLLOWING the EU's controversial decision to end seasonal clock changes, Ireland is still undecided about which time zone is better for the country.
"It would be profoundly serious if two different time zones were to exist on the island," said justice minister Charlie Flanagan yesterday.
However, there has been a different reaction in Northern Ireland.
"Loyalists have always been perfectly happy keeping everything exactly as it is," commented DUP Leader Arlene Foster last night. "God-fearing Protestants are quite content with being 300 years behind. Indeed, Standard Daylight Doomsday Time has prove to have enormous benefits – particularly to our political health."
---