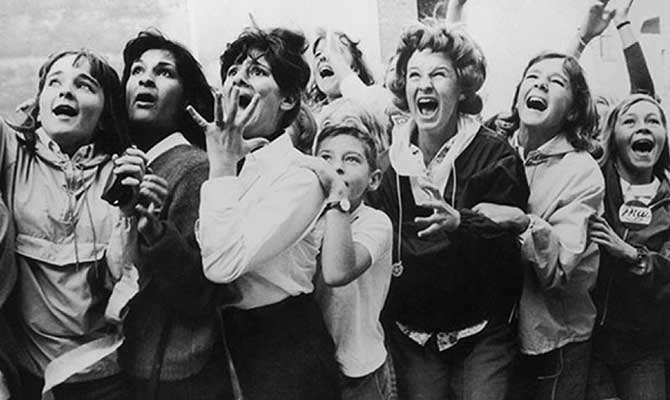 IT'S NOW likely that every one of the country's leading companies will pull out of Ireland en masse if there is a no-deal Brexit on October 31st.
"Ireland is facing its greatest crisis since the foundation of the state," said Rebecca Crisis of the Irish Times. "No wonder people are filled with horror when they read their newspapers every morning," she added.
The main downside for media like the Irish Times and RTÉ is that, when a decision is finally actually made on the imposition or otherwise of a no-deal Brexit, "it will be hard to import new material to substitute for the huge output of our hysteria division," explained Phil Space.
It appears that, in the event of an actual outcome from the Brexit negotiations, stories will dry up immediately and there will be long queues on Google, presumably focused on international stories.