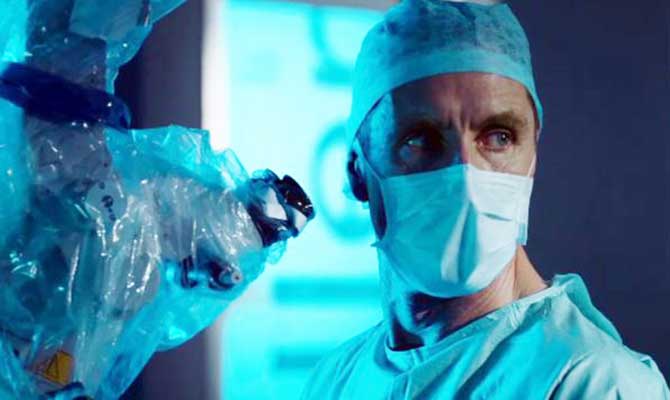 Nurses: Regional staff will enjoy the option of individual walk-outs or waiting until discontent spreads and joining an all-out national strike.
Beds: Punters, sorry, patients will still enjoy access to no beds for six days in line with established practice.
Grievances/complaints: Patients who have been seriously wronged or even merely misled may bang their heads off a brick wall in an easily accessible regional head office rather than travelling to Dublin. Area bosses will be permitted to explain things to Joe Duffy in their own words from the downloaded script.
Urgent appointment with a consultant: Clubhouse 20 minutes before teeing off as usual.