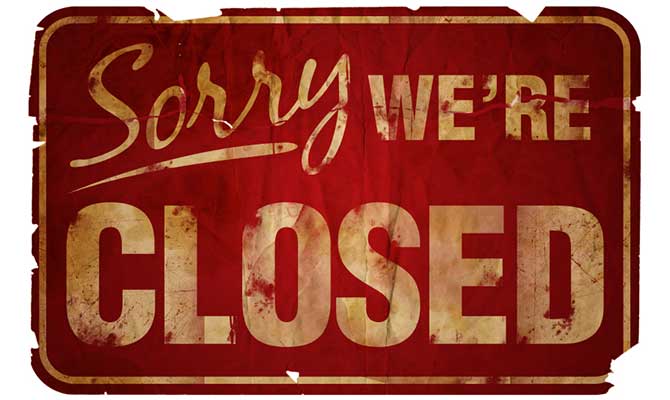 By our security insurance correspondent Heidi Hole
The cost of insurance is having a detrimental effect on the warehousing business, with many in the sector threatened with closure in the near future. The most recent closure came as a particular shock to the industry. And it could be 10 years before it opens again.
As many of these warehouses are responsible for the importation and storage of extremely valuable merchandise, the cost of ensuring that it is kept out of the hands of thugs, like the notorious CAB gang, has been escalating. Protection costs – manpower and the hardware they must carry – have been rising steadily.
A spokesperson for the sector, Mr Noah Boddie (not his real name) said: "Nobody can be guaranteed to keep his warehouse operating under the current circumstances. We are being gouged by the state. Somebody has to do something if the young people of Ireland are ever to believe that crime really does pay."