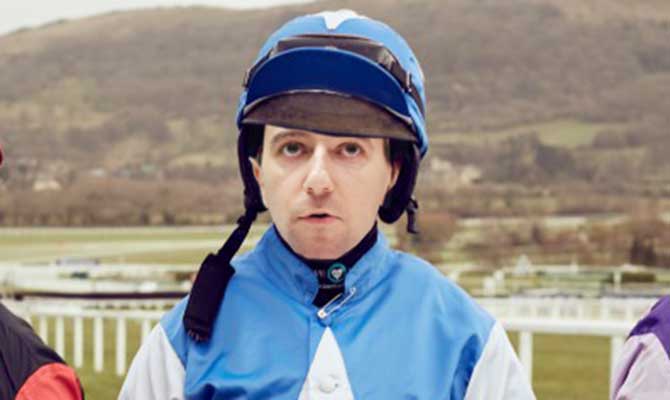 Hay Chess See: Accident-prone old plodder with a worrying reputation for taking the wrong course or refusing to co-operate altogether. Hapless stable soon to be broken up and under-performing creatures dispersed.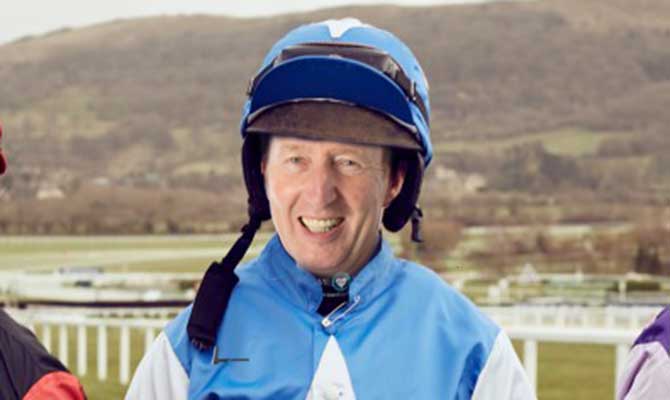 Abbotstown Boyo: From the stable that gave us the expensive-to-follow Waterford John, this perennial loser will have claimer S Ross on his back, desperately trying to rein the expensive beast in as usual. Will start friendliness and usual calls to retire to grass will ensue.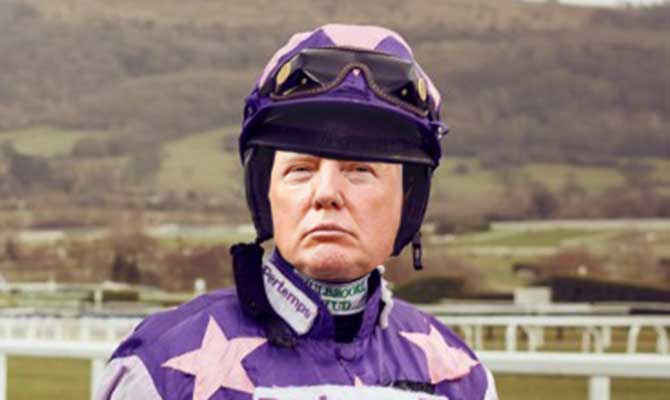 Nosebag Donald: Highly strung American rider with an unattractive head carriage and a worrying record of veering violently to the right when under pressure. Blinkers apply as always and sure to disappoint away from home yet again. Glue factory material.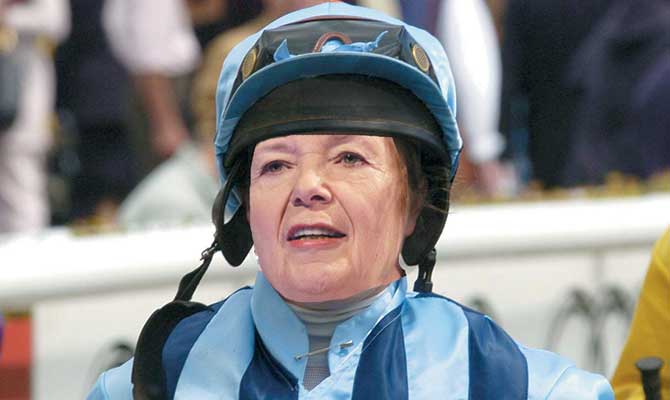 Mayo Robbo: Once-popular filly whose recent form has raised deep concern amongst commentators, not least in Dubai's Coming Home Stakes, where she came off second best in a photo finish alongside local hope Princess Lost. Punters will neither forget not forgive that disappointment.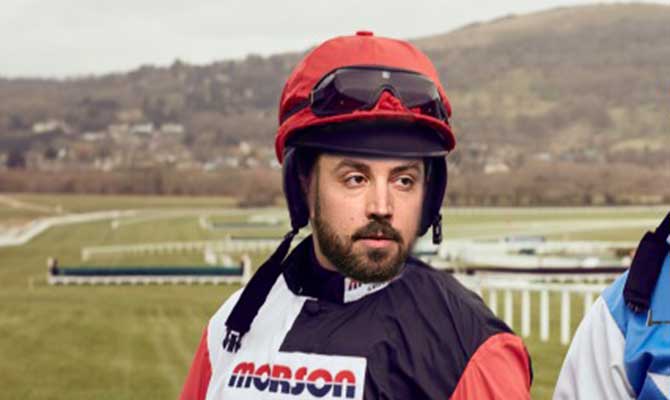 Houseless Eoghan: Certainly not one for the mortgage as ongoing failure to fulfill early promise continues. Punters getting tired of excuses from the Blueshirt stables and… (That's enough also-rans for another year – Ed.)