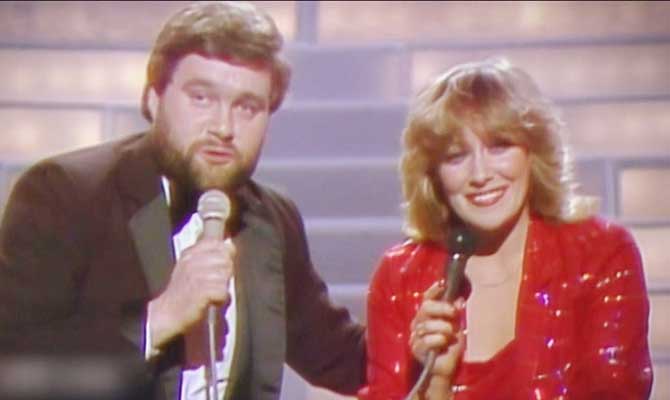 By Twink
Brendan always badly wanted to be close to me and was even born three days before me on 1st April. Fools' Day don't ye know!!
When I was only really starting out on my stellar career, I was, I believe, the inspiration for the 'Bottler' character for Brendan. And that 'Father of the Bride' character too.
And I was more than happy to introduce Brendan to many of my Hollywood friends in LA (that's Hollywood for Los Angeles) such as Frank Sahara, Tommy Davis Senior and, of course, Hairy Combover. To be fair, Brendan was always grateful for the various breaks I gave him.
This is why I have been so happy to speak at length about my career (and Brendan's of course) over the last harrowing week. The Irish entertainment industry needs a figurehead at a time like this.
Of course, if Brendan were there now, he would be the first to remind you of my own highlights over many decades at the top, including…
(Continued inside p3-10. 'Brendan Grace: A Life Remembered' is on p11)
---